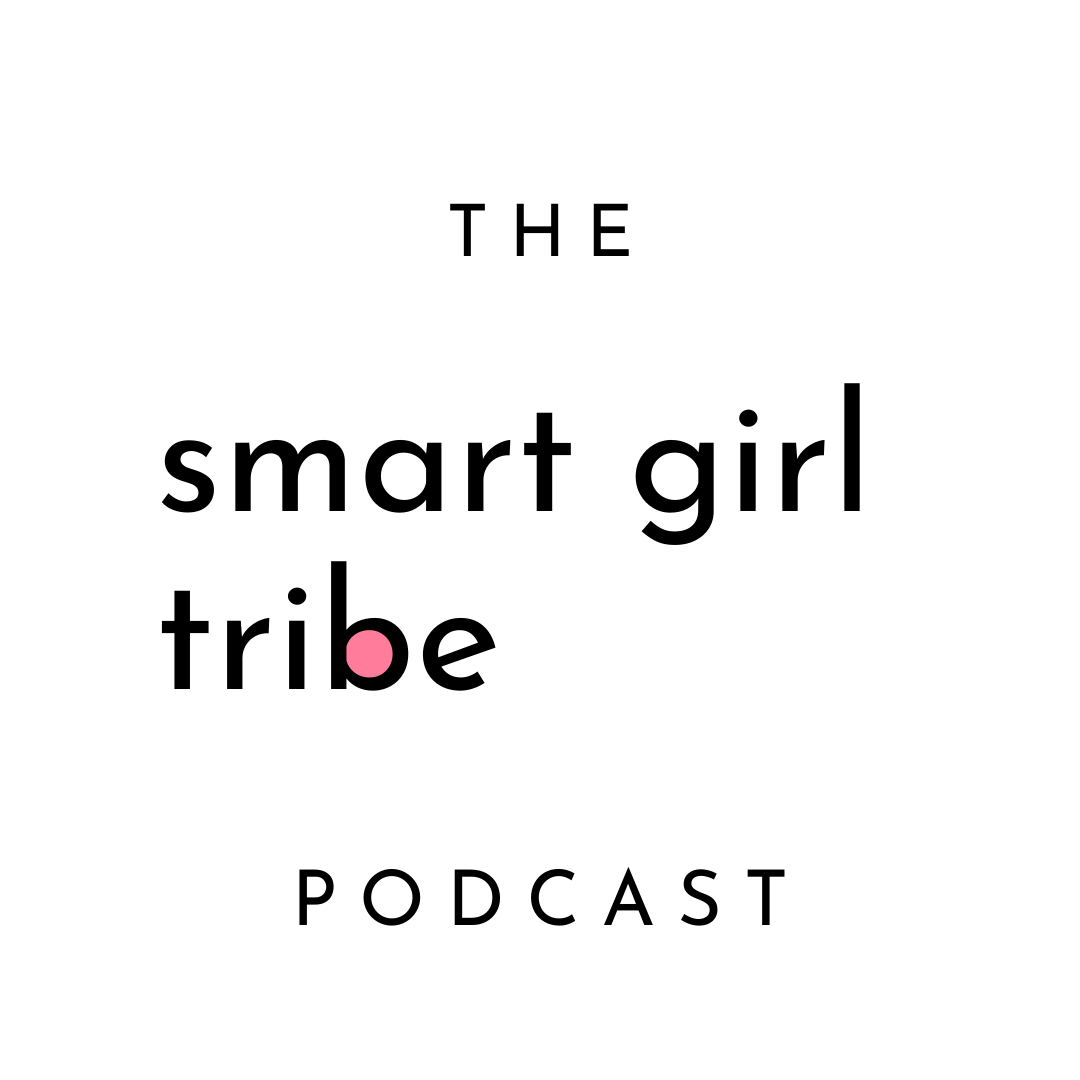 Dr. Harmony is a twin-flame ascension expert and an alchemist of love, creating universal heart oneness. 
Listen in to hear us talk about: 
- How to prepare to meet your Twin Flame. 
- The things preventing you from meeting  'The One'. 
- The signs you have met your soulmate.
- The questions to ask your partner to know if they're 'The One' and so much more.