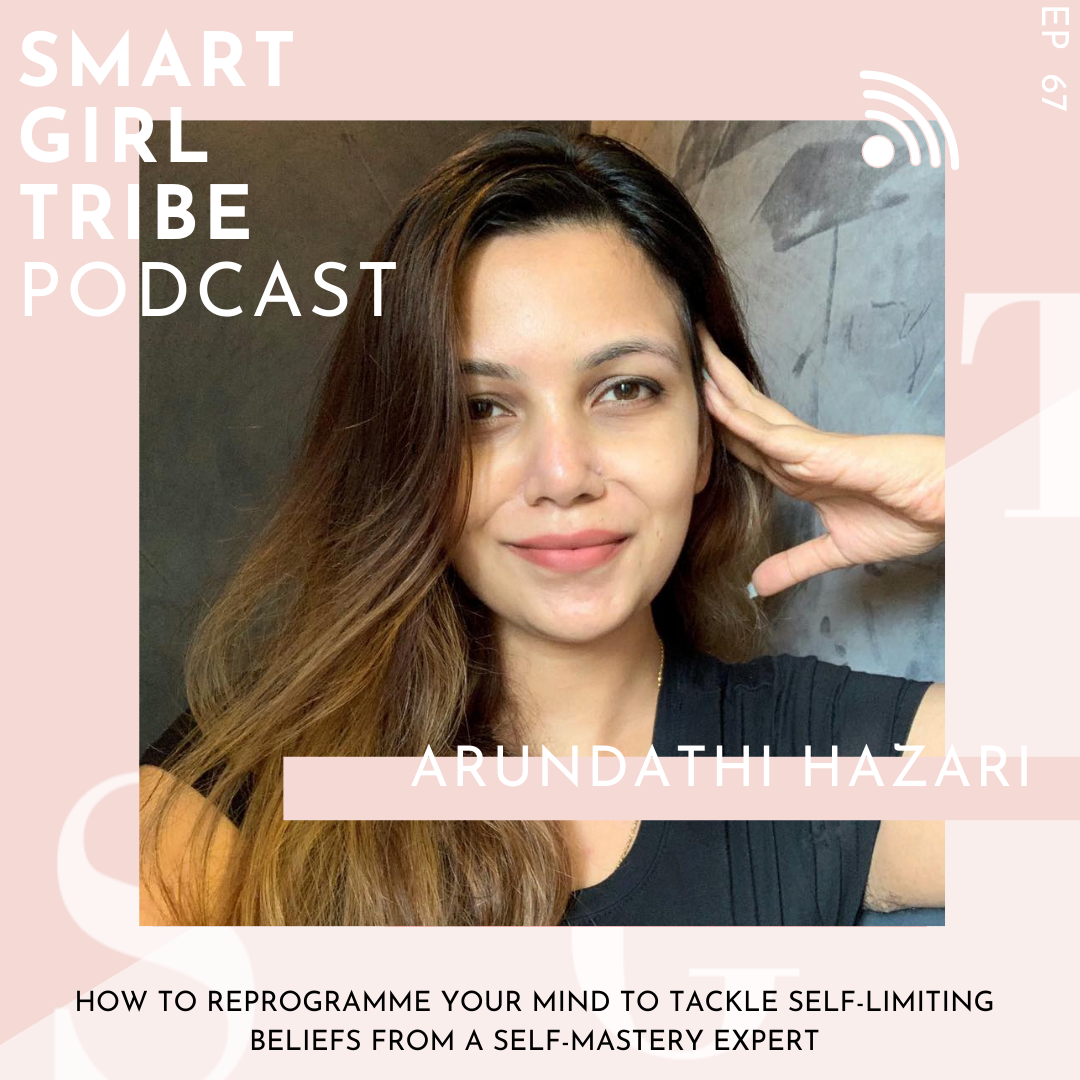 PREORDER MY BOOK HERE:
Arundathi Hazari is an NLP and self-mastery expert. In this episode I ask questions such as:
How do our self-limiting beliefs or destructive patterns get developed?
What or who are some influencing factors that influence us as adults that we might not even be aware of?
What are some activities we can carry out to tackle our self-limiting beliefs?
What are the most common self-limiting beliefs we might not even be aware of as adult? How do they affect our professional and personal lives. 
AND SO MUCH MORE.