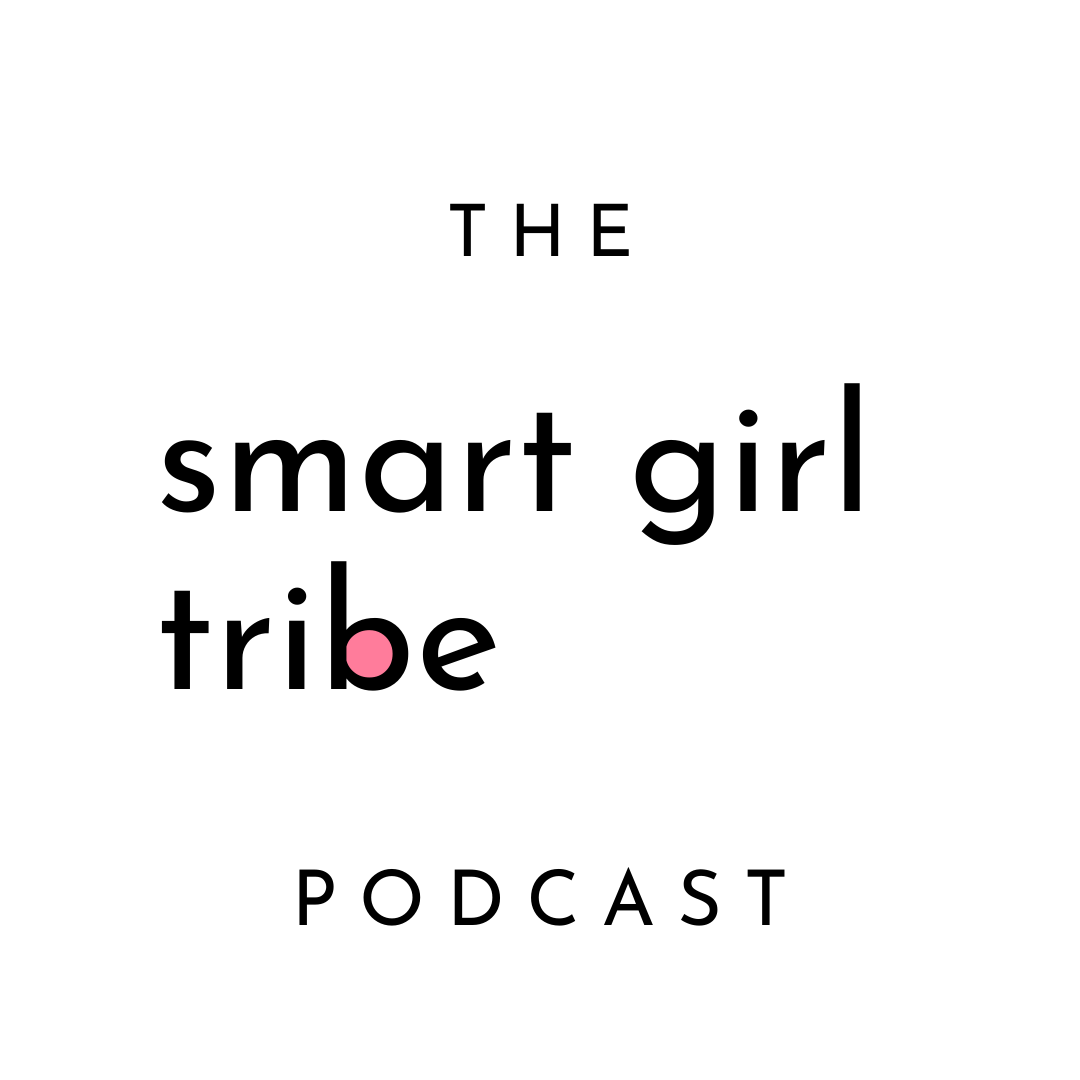 Rachel Thomasian and Valentina Setteducate are licensed therapists who specialise in breakups. In this episode we explore the modern dimensions of the dating world (ghosting, love bombing, self-destructive patterns and compulsive behaviours) and classic dating dilemmas such as navigating cheating, trusting after heartbreak and co-dependency post-breakup. 
This is such a special episode, not only because it is the first time we have interviewed two guests but the entire episode is structured around the questions YOU sent in via social media. 
Listen in to hear us talk about: 
- The stages of a breakup.
- Ghosting, love bombing and self-destructive patterns.
- How to cope with being cheated on.
- The most effective ways to self-care after a breakup.
- Fear of being abandoned and/or rejected.
- Trusting after heartbreak.
- How to become a new and more evolved version of yourself on the other side of a breakup.