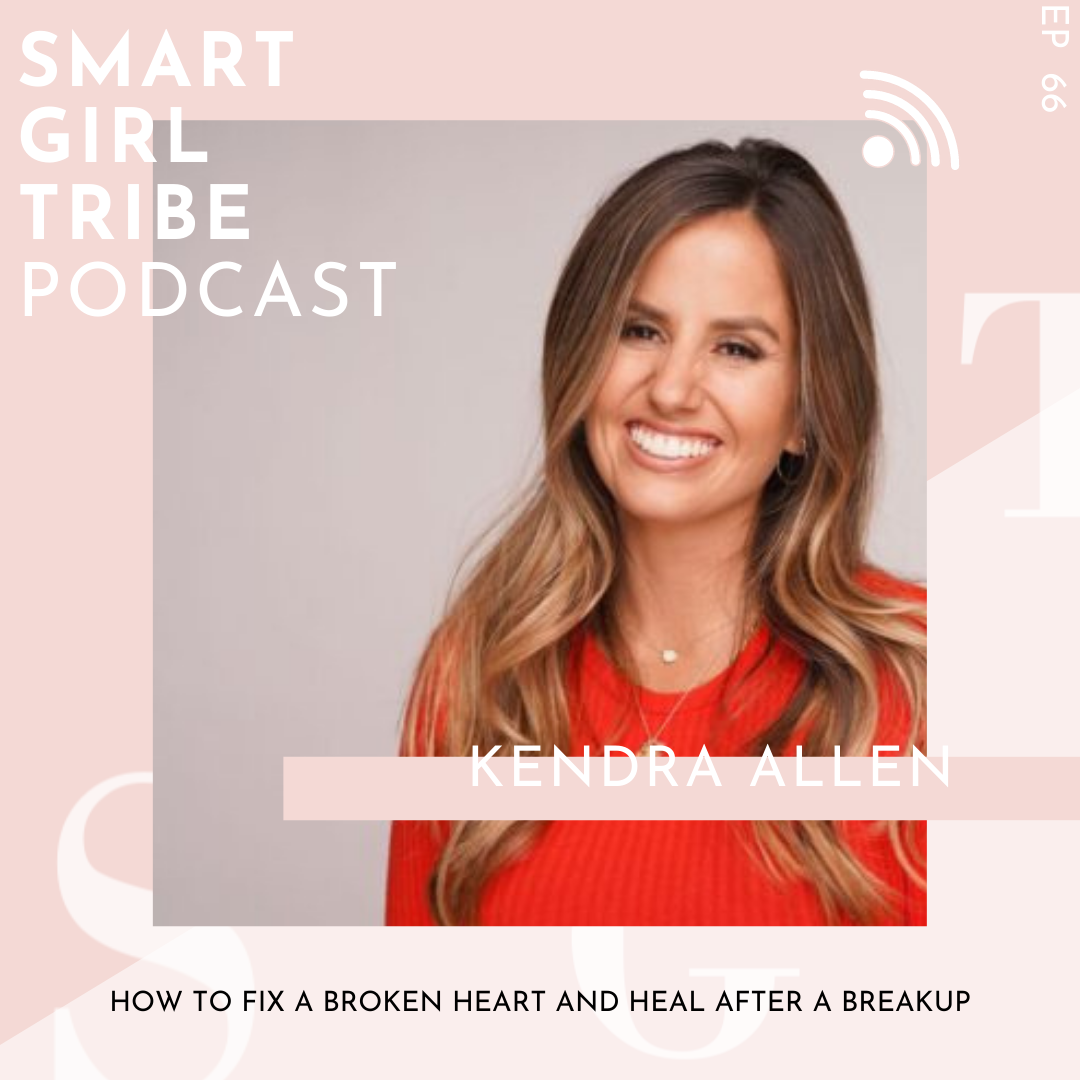 PREORDER MY BOOK HERE:
With Valentine's this week I didn't think there was a more appropriate time to open up about heartbreak and what it takes to get over an ex. Of course I called in the expert Kendra Allen to navigate this subject to answer the following questions:
How can we get over someone? 
How long does it take?
How can we detox an ex from our life and heal after heartbreak?
How do we decide whether getting back with an ex is a good idea?
Is it ever a good idea to hook up with an ex?
What are the questions we should be asking if we want to rekindle with a former flame?
AND SO MUCH MORE..