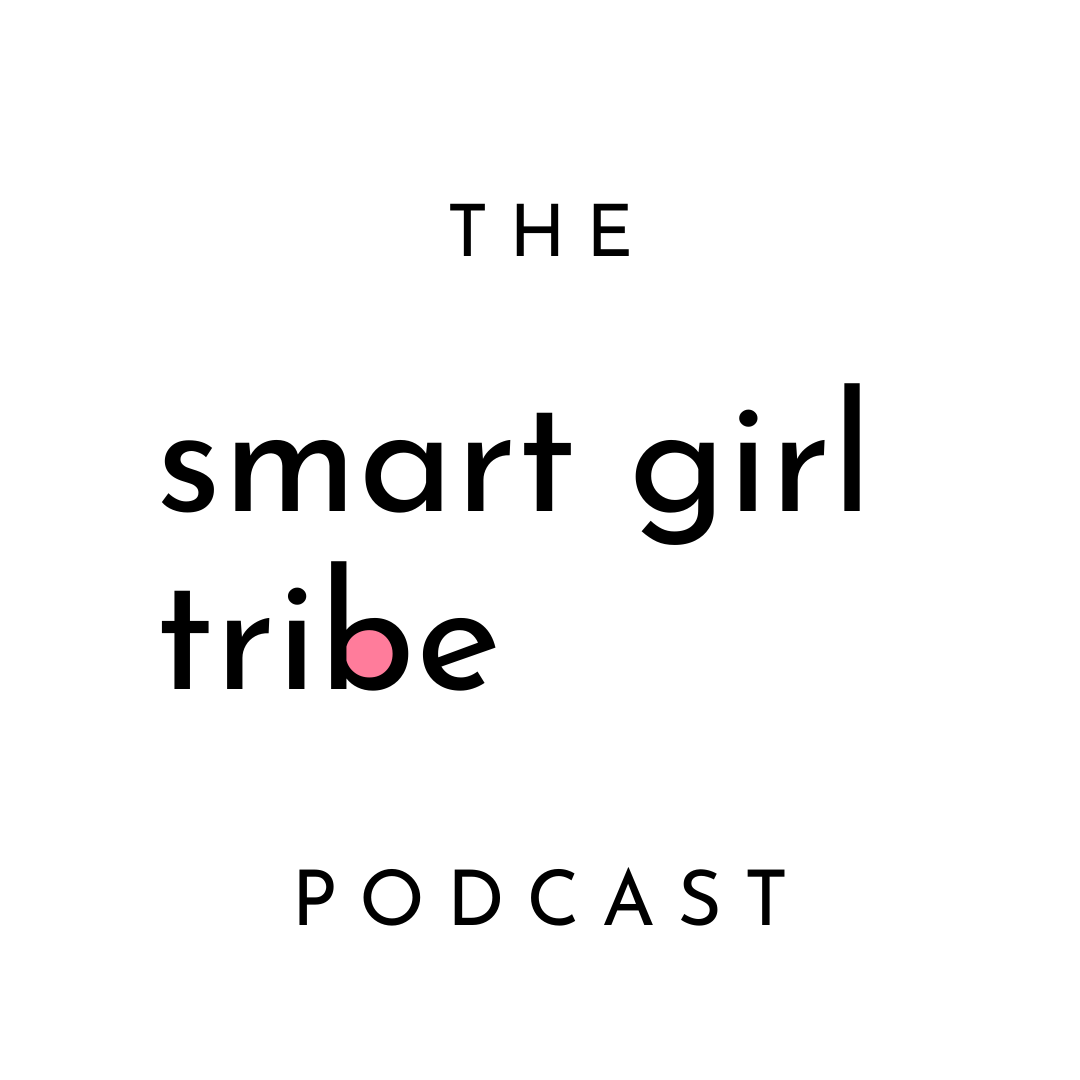 Sara Kuburic, a.k.a as the millennial therapist is an existential psychotherapist, has a weekly column in USA Today, is publishing a book and has over one million followers on Instagram. 
Listen in to hear us talk about: 
- How to set boundaries with friends and family members and the language to use. 
- Can we ever heal from our childhoods? 
- How can we love ourselves?
- Are expectations positive or negative? 
- Why do we self-sabotage?
- The questions we should ask ourselves to deepen our personal growth journey and so much more.