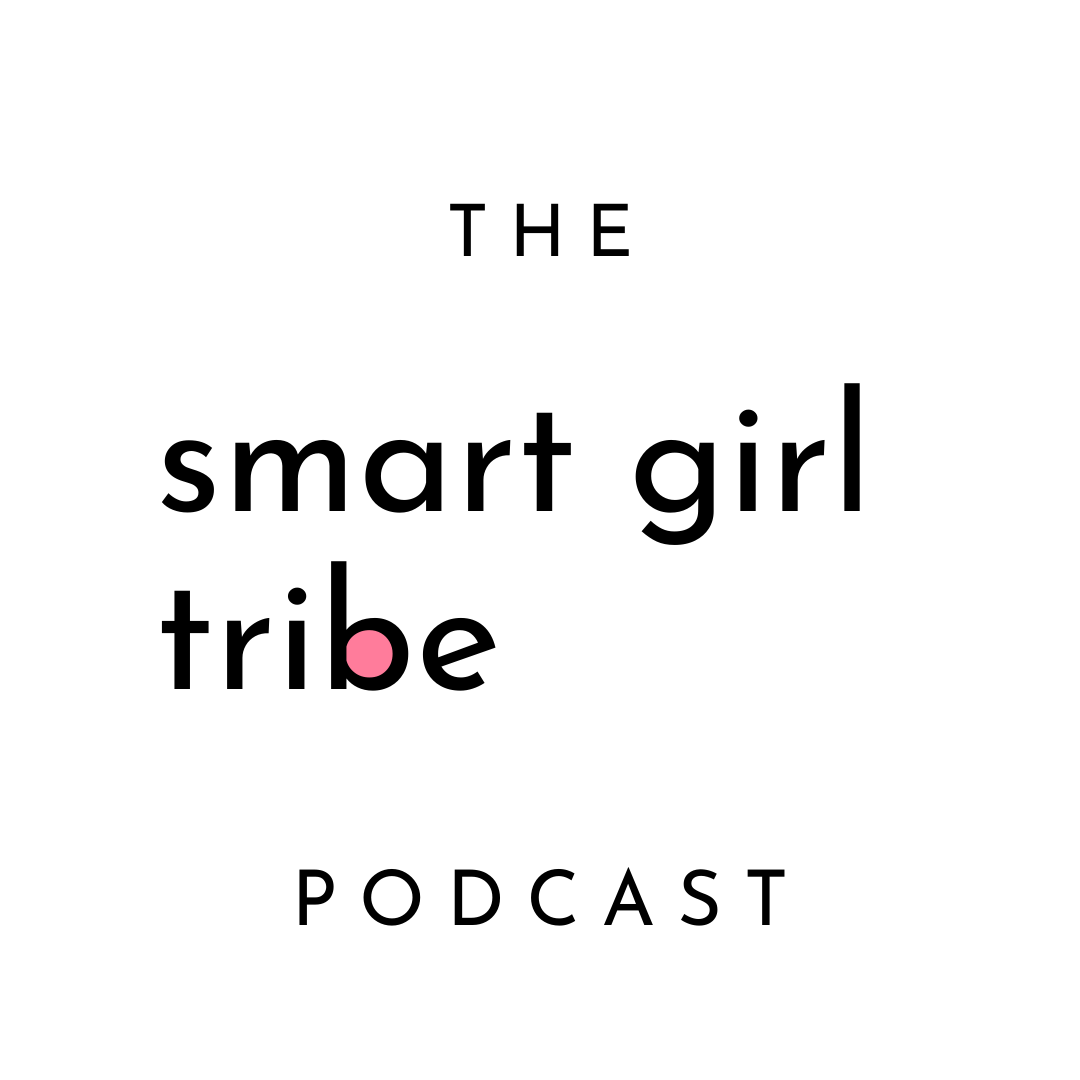 Dr. Carrie Jones is America's leading hormone expert and a Naturopathic Physician who believes in the importance of both men and women understanding their body in a simplified manner so they can feel more empowered to take control of their health.  
Listen in to hear us talk about: 
- Why and how we fall out of love. 
- The difference between lust and love. 
- How to fire up your relationship again after having been together for years. 
- How hormones affect sex and how sex is affected by hormones. 
- The effect your partner's health will have on your hormones and intimate relationship.
- How hormonal imbalance affects your sex life.
- How sperm affects your hormones and so much more.